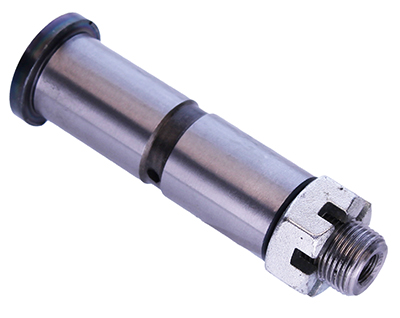 1616 - Shackle Pins
VIEW PRODUCT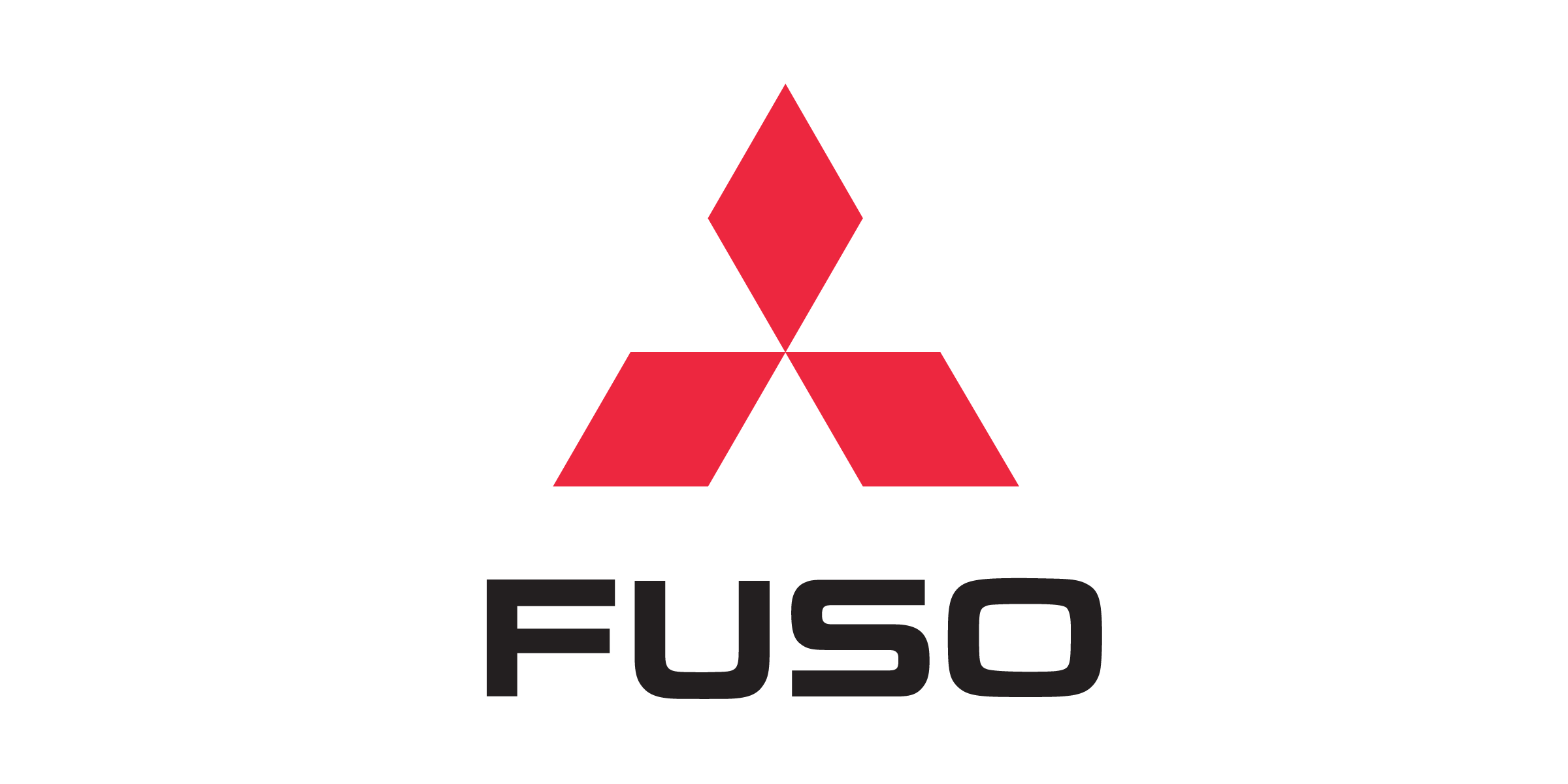 CANTER FGB71 2015 On
VIEW PRODUCT

MIT-09P - Parabolic Leaf Spring
Truck
,
CANTER FC4##. FE4##, FE5## FE6## 2WD
,
CANTER FE73B, FE83P, FE84P, FE85P
,
CANTER FG4## 4WD
,
CANTER FG6## & FG84D 4WD
,
MITSUBISHI / FUSO
,
CANTER
VIEW PRODUCT
TRUCK SUSPENSION EXPERTS IN PERTH
Since 1924 Jenkins Springs, now trading as West Coast Suspensions, have been servicing the road transport and heavy haulage industry with light and heavy commercial and truck and semi trailer suspension. Our multi leaf and parabolic spring assemblies are manufactured from the highest grade spring steels ensuring a quality, reliable product with outstanding anti fatigue properties ensuring durability and a long service life.
The WCS truck suspension range we stock also includes grade 8, heat treated shackle pins, bushings, chassis brackets, hangers, shock absorbers and high tensile U bolts that are profile bent to order ensuring same day delivery of full steer or drive suspension assemblies. So if your truck or commercial has a broken spring that requires replacement or simply a repair & reset of an original suspension, we can offer you an off the shelf immediate solution, or in the case of reset and repairs, usually no more than a 2 day turnaround.
Our Perth WA based facility is one of the few suspension suppliers in Australia that still provides a full manufacturing and repair facility with quench and tempering furnaces, fabrication and forming equipment and a comprehensive range of spring steel flat bar and pre formed parabolic leaves in stock, ensuring we can either modify off the shelf product in house to suit your requirements, or simply replace a broken main leaf, to get you back on the road in the shortest possible time.
Our truck suspension is tailored to OEM replacement ensuring OEM standards and fitment are maintained, consequently a lot of original equipment truck dealers come to us for their suspension requirements. However we also carry off the shelf and can also modify stock springs, with extra leaves or heavier sections to cater for increased load capacity and prevent "sagging" on suspensions that are used in harsh environments and heavy duty applications like the mining and resource sector or agricultural industry.
Latest Truck Suspension News
West Coast Suspension is now authorised under Federal approval number 47899 to supply and fit a GVM suspension upgrade for the Ford Ranger 2 to 3500kg GVM. This enables the operator… Read more