Toyota 150 Series Prado 3500kg GVM Upgrade
Dean McDougall
2020-03-10T05:15:19+08:00

Toyota 150 Series Prado 3500kg GVM Upgrade
West Coast Suspensions is now authorised under Federal approval number 50666 to supply and fit a GVM suspension upgrade for the Toyota 150 Series Prado Wagon to 3500kg GVM. This enables the operator to legally carry 510kg over the factory stipulated GVM.
This kit has been ESC tested by the AAAA at their new Auto Innovation Centre (AIC) and complies with the ADR 35/ADR 88 requirements and fully certified under RVCS (Road Vehicle Certification System) by the federal Dept. of Infrastructure and Regional Development.
Each GVM suspension upgrade is issued with a silver modification compliance plate fitted next to the OEM compliance plate, stating vehicle particulars and approval number issued as Second Stage Manufacture. The suspension modification and fixing of the green modification plate must be done prior to any other modifications and must be done prior to the vehicle being licensed.
For vehicles that have already been road registered, the process varies from state to state. The vehicle may be required to be inspected by an authorised Automotive Engineer in that state to be issued with a compliance certificate.
---
Please be aware that these kits must be fitted by a DOTARS approved manufacturing facility.
All relevant application and approval forms for vehicle particulars will be available from West Coast Suspension staff at time of purchase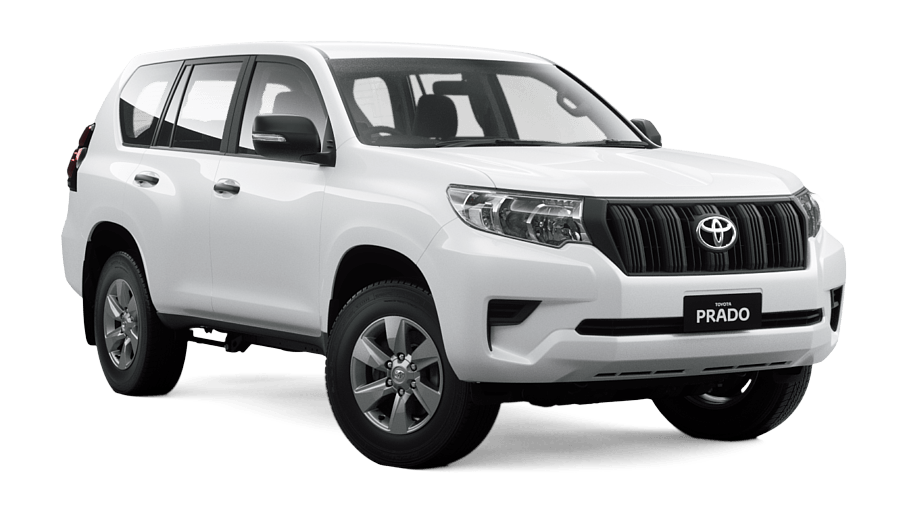 Suspension kit consists of:
4 Coil Springs
2 Front struts
2 Rear shock absorbers
1 Silver Compliance plate
1 GVM tyre placard