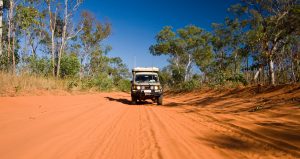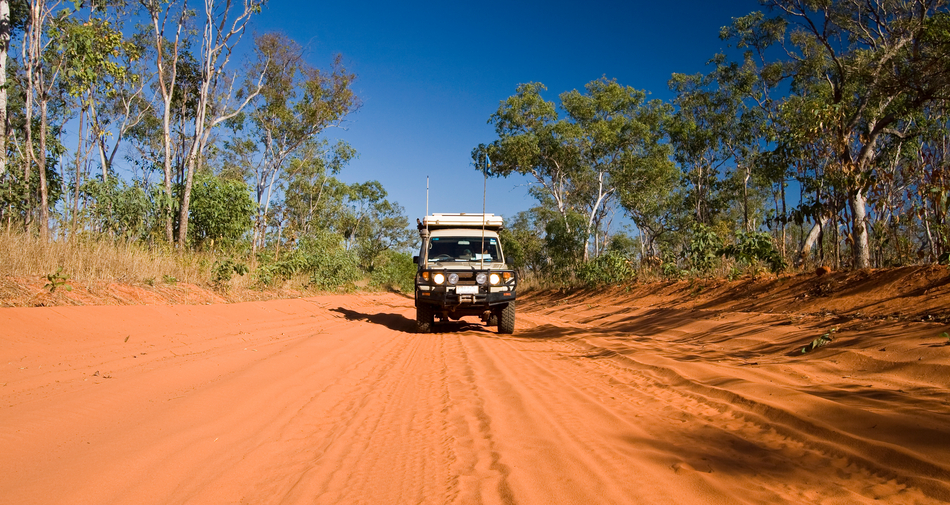 4WD drive enthusiasts who live in Western Australia are spoilt for choice when it comes to off-road adventures, with some of the longest, most challenging, and most remote routes in the world to be found here. Whether you have a couple of days or a couple of weeks to spare, you can find a trail that will keep you fully occupied and test your vehicle to the limits. For those who are looking for a more relaxing experience, there are some easier routes in the area too. If you are looking for 4×4 suspension or 4wd accessories in Perth, check us out.
Our Top 5 4WD Trails in WA
With so many from which to choose, it is difficult to come up with a definitive top 5 but we are sure you will agree that the trails we have selected are all highly deserving of their spot in our list. The durations are approximate guides only: most people will tackle these routes at a more leisurely pace and the odd few will go hell for leather and complete them in half the time or less!
Gibb River Road (2-3 days)

–

This route stretches from Kununurra to Derby, with highlights along the way including Bell Gorge, Windjana Gorge, and Tunnel Creek. Hazards you may encounter include crocodiles, water crossings, and rocky terrain. If you actually want to complete this route in 2 days, you will be driving for over 8 hours a day so you will almost certainly want to share the driving with a friend.
Canning Stock Route (10-20+ days)

–

Considered by some as the most challenging 4WD trail on the planet,

the Canning Stock Route

is certainly not for the faint hearted. Running for over 2,000 kilometres between Halls Creek and Wiluna, many people choose to tackle it as part of a group tour, at least on their first attempt.
Warlu Way (9 days)

–

This is a coastal route, running from Exmouth to Broome. Around 2, 500 kilometres in total, sights along the route include massive gorges, Aboriginal art, and the seemingly endless stretch of white coral sand that is Eighty Mile Beach.
Gunbarrel Highway (4 days)

–

Around 1,400 kilometres from Wiluna to Yulara, NT, the most challenging part of this trail is known as the abandoned section, which can be very hard going. The highlight of the trip is undoubtedly the sight of Uluru, a short 16-kilometre drive from Yulara.
Great Central Road (2 days)

–

The easiest route in our list, driving the Great Central Road is nonetheless a rewarding experience. Driving from Laverton to Yulara, NT, this route is coincident with the Gunbarrel highway for a short section of around 45 kilometres.
Some of the routes mentioned above require permits for travelling through Aboriginal land and if you are planning to tackle an arduous trail such as the Canning Stock Route, we recommend that you upgrade your suspension first (if you have not already done so). Unless you are purely in it for the driving pleasure, you are likely to take much longer to complete the trails than the indicated times.